Get found.
It's crowded out there.
There are over 5 million trademarked brands around the world.
So how is anyone going to find AND remember your brand or product if you don't stand out?
So how can YOU stand out?
Like anything, starting with a solid foundation is the most important part of building a successful brand or product. Part of that is a unique, highly findable name that captures the essence of your company.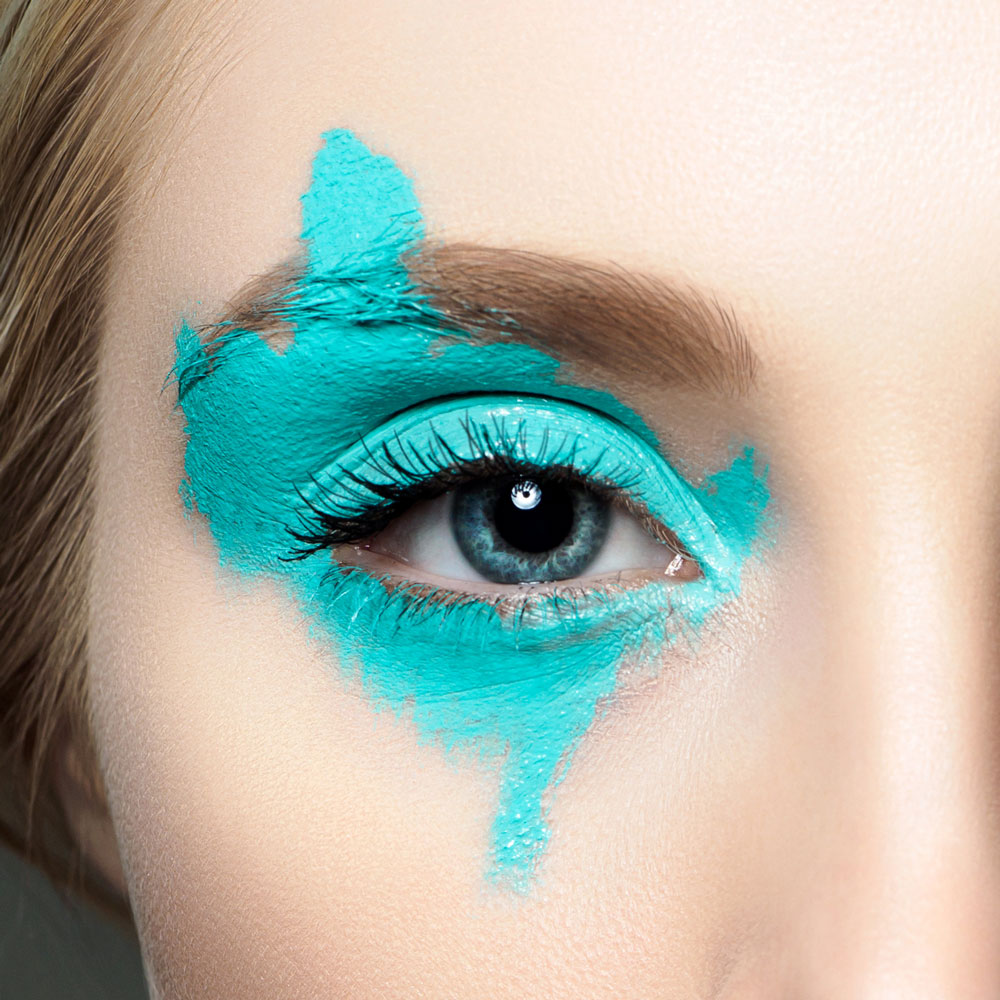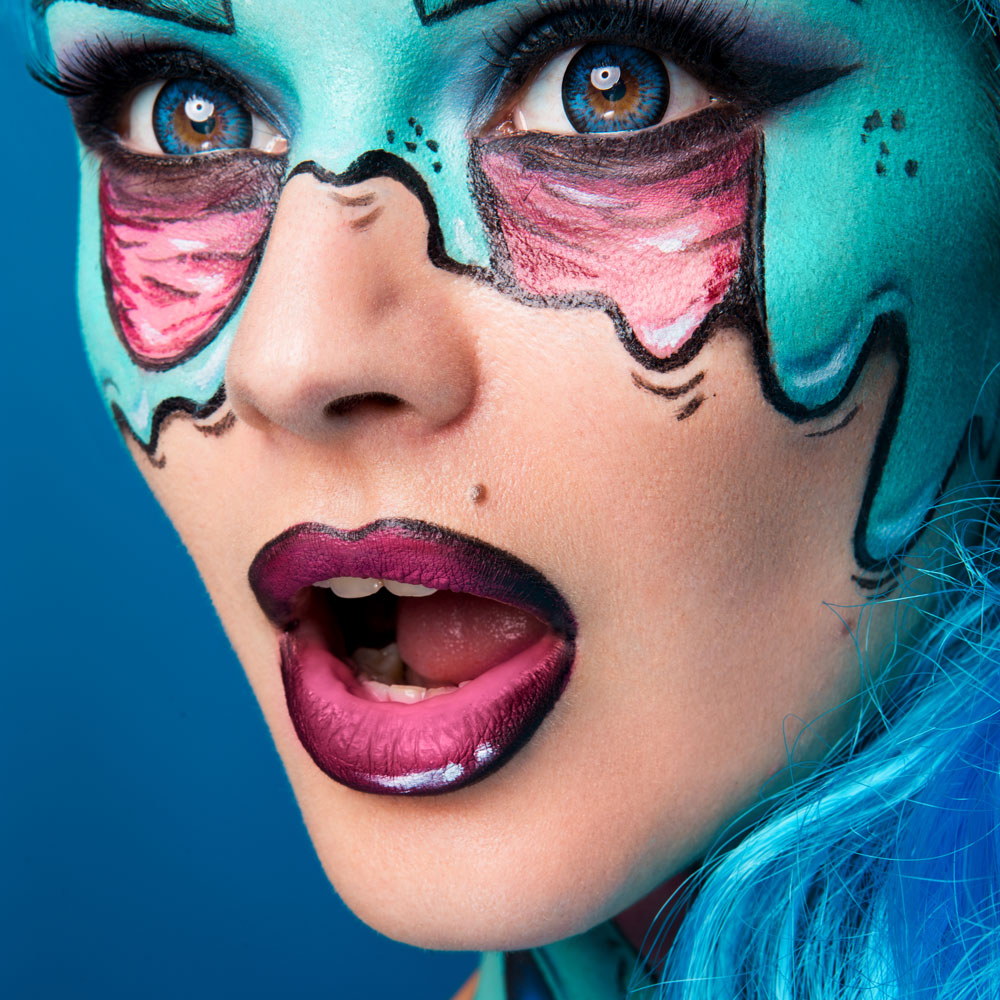 Buyers are emotional.
People often make decisions based on how they feel.
Your name must engage your customers on an emotion level that taps into their desires.
Naming is a form of neuro-marketing. Names that don't have an emotional component are going to be overlooked.
We understand the role that feelings and thoughts play in driving purchasing decisions.
A scientific approach.
Crafting an effective name requires the right process AND the right knowledge.
This is not an emotional process that simply caters to what sounds nice or looks good on paper.
Naming a brand or product should always take a measured approach, using facts, technology, and psychology to shape the outcome.
We have the right tools.
And the right process.
VibeMuse uses a unique combination of marketing experience, technology know-how, linguistics, and human psychology to create a highly effective name.
We use a scientific approach, not an emotional approach to craft your name.
We are focused on what works.
---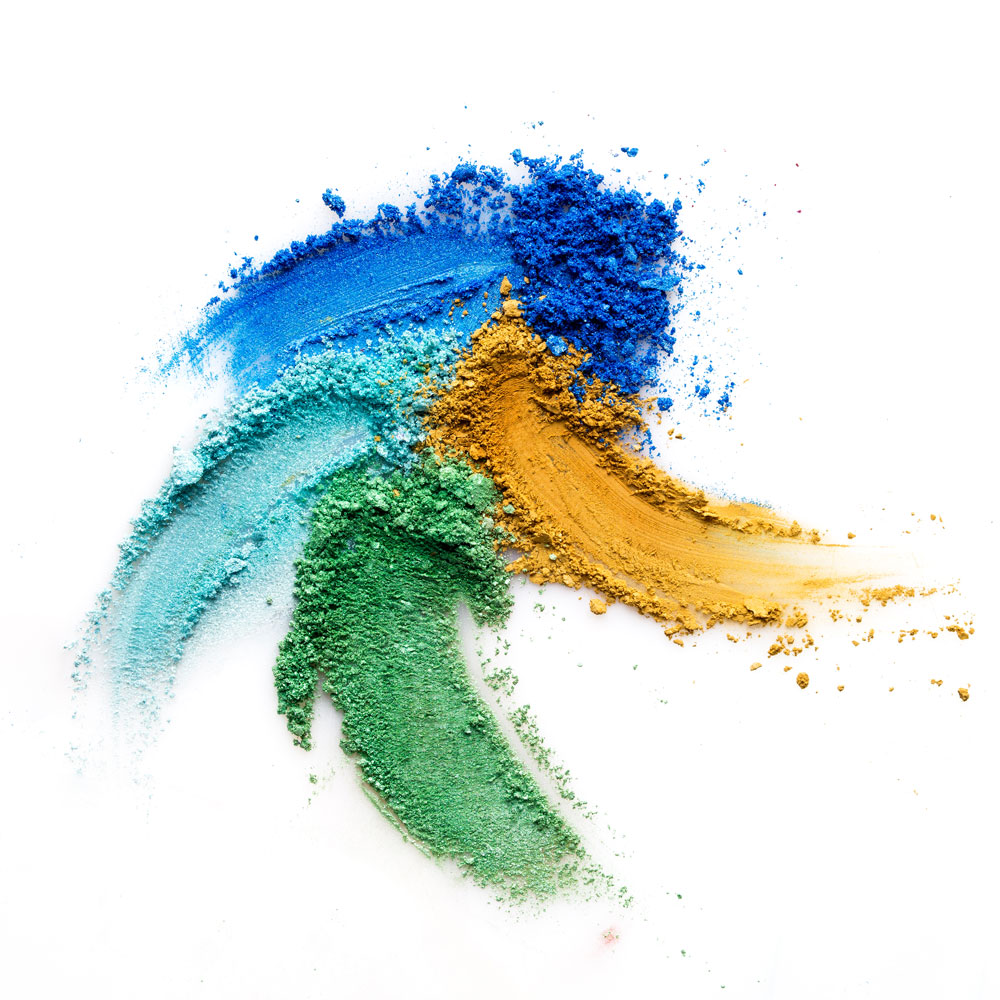 So what sets VibeMuse apart?
---
VibeMuse is a unique boutique naming agency that combines extensive experience in marketing, design, and technology with a broad knowledge of psychology, philosophy, and linguistics.
We are a joint venture between linguistics expert Mark Zlomislic and marketing and technology expert Erich Nolan Bertussi.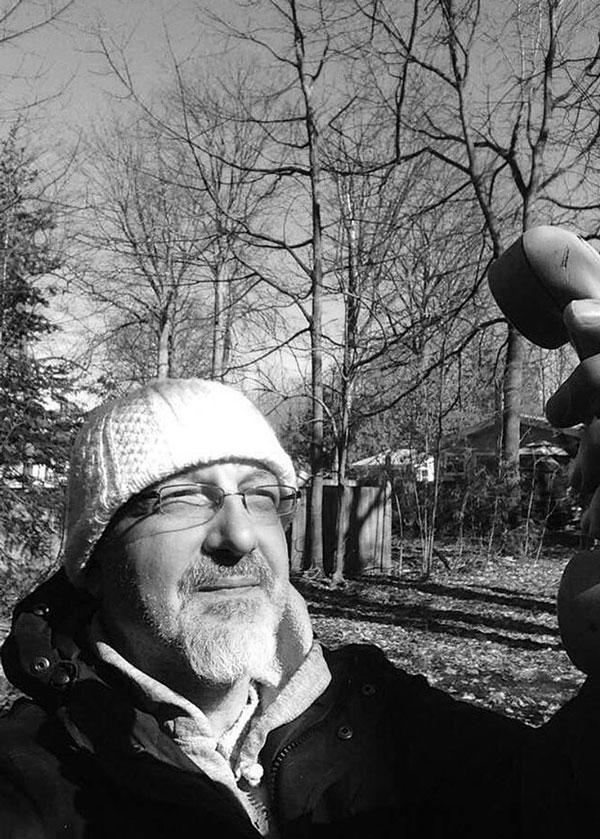 Co-founder Mark Zlomislic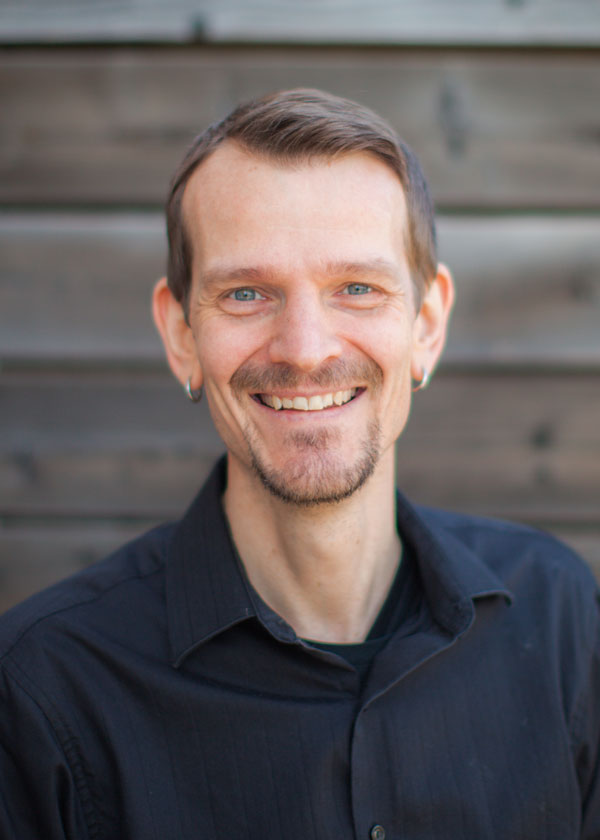 Co-founder Erich Bertussi
The founders.
---
Co-founder Mark Zlomislic holds advanced degrees philosophy, literature, art theory, and lignuistics.
Mark has written several books and is a prolific artist.
Co-founder Erich Nolan Bertussi has over 20 years of experience in marketing and technology.
Erich is an avid photographer, videographer, and musician.
Get in touch.
---
Contact us today to discuss your brand or product and how we can help set you apart.