Our Services
---
At VibeMuse, we develop names that are unique, memorable, creative, distinctive, and relevant to your target market.
We don't want your name to just compete well in its market environment, we want your name to dominate that market.
This is why naming is all we do.
We offer 3 services:
Brand Naming - we use our proven and effective naming process to create an engaging name for your company or brand.
Product Naming - using a similar process to brand naming, we craft a compelling name for your product, one that will connect with your target audience.
Philosophy Statements - this often overlooked facet of a brand works together with your name to support and strengthen your name. A philosophy statement is far more meaningful than a simple "tag line" or "slogan". It captures the spirit and soul of your company or brand.
Brand Naming
---
The names we create for brands get attention, generate interest, and connect with your audience in a meaningful way.
When you create a brand name that captures the soul of your company, you are showing the world your authentic self.
And in a world where trust is faltering, companies who are authentic, speak the truth, and make their customers feel important will succeed in the long term.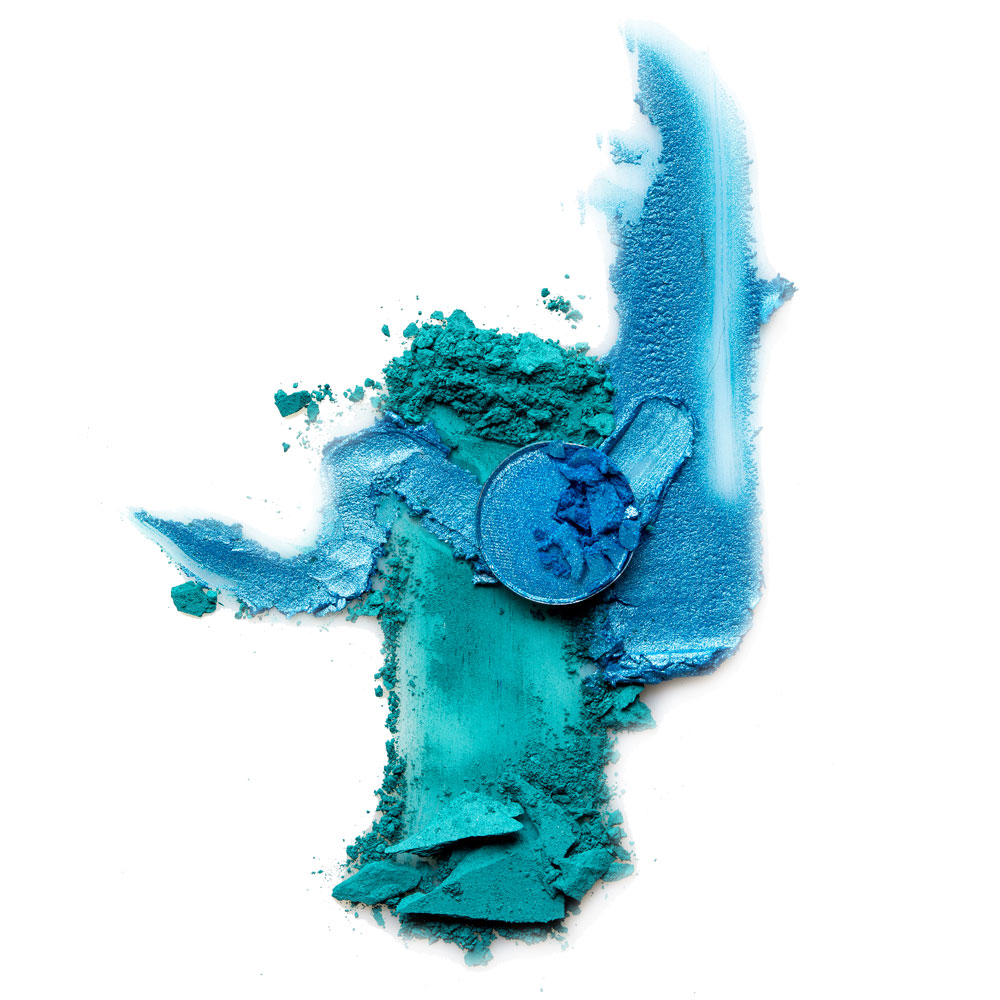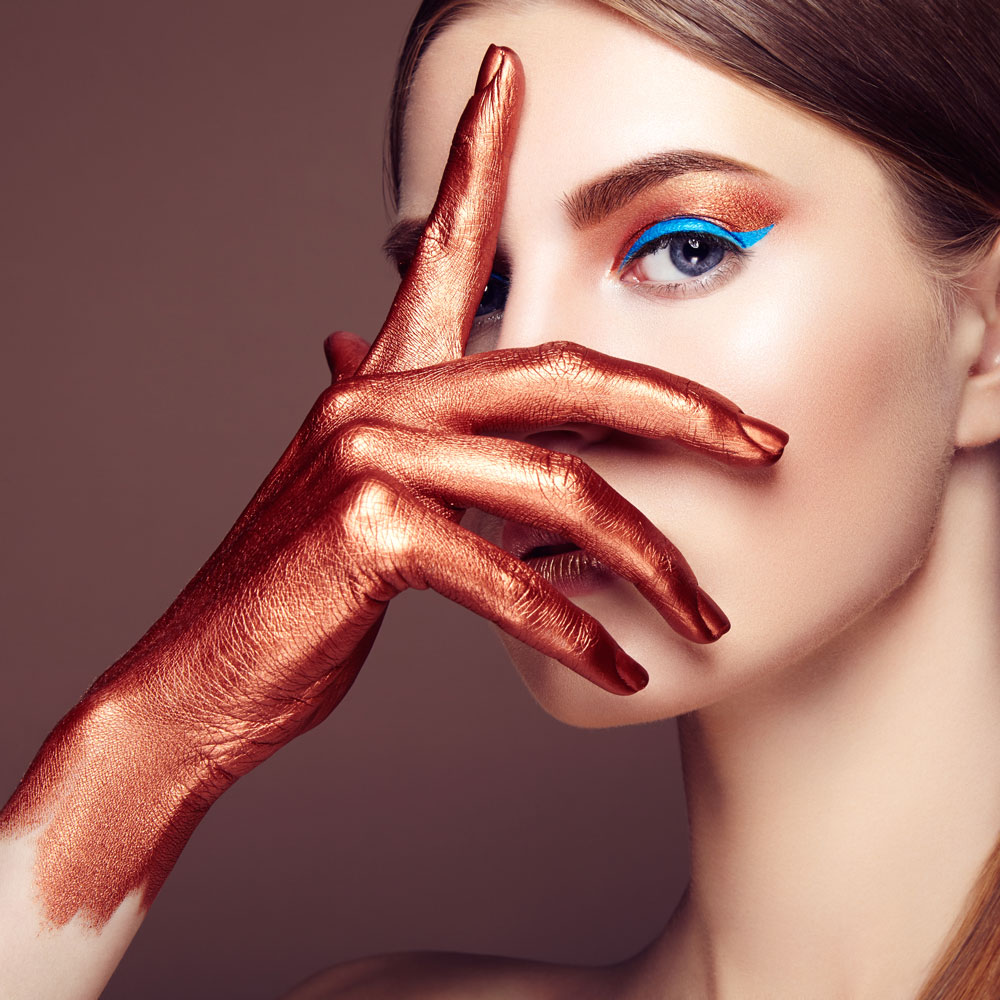 Product Naming
---
The process for creating an effective product name is very similar to how we craft a brand name.
As always, we extract what is at the heart of the product, and use that information to build a name that will resonate with buyers.
As with brand naming, we are creating a connection to the product through the name.
Philosophy Statements
---
A philosophy statement is a very important part of the overall brand, and works in conjunction with the name.
This statement is meant to sum up not only the values and beliefs of the company, but also the benefits to the customer. This is all accomplished in just a few words.
Philosophy statements move well beyond superficial "tag lines" or "slogans', which often don't have much depth or deep meaning.
A great philosophy statement speaks to and is meaningful to everyone involved with the company—from the CEO, to the staff, to the customer.